Archive for the 'Food' Category
12th December, 2010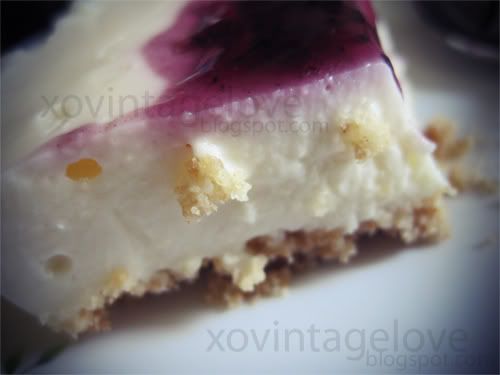 Blueberry cheescake? Yummy!
29th November, 2010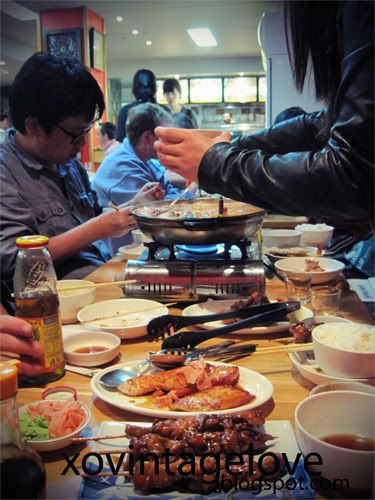 Hi everyone. Hope you all enjoyed your weekend
My weekend was fabulous!
On Saturday night, I headed out to dinner at a Japanese place called Kansai. It was really exciting cos it was probably my second time eating "proper" Japanese food apart from sushi lol! Between the 6 of us, we ordered so much food. We chose to get the all you can eat seeing as it was only $38 per person. We wanted to try everything!
Sashimi bridge (we also got the boat hehe)
It was kinda strange eating raw food at first but then I got used to it 😀 And of course, we tried out the sake as well lol.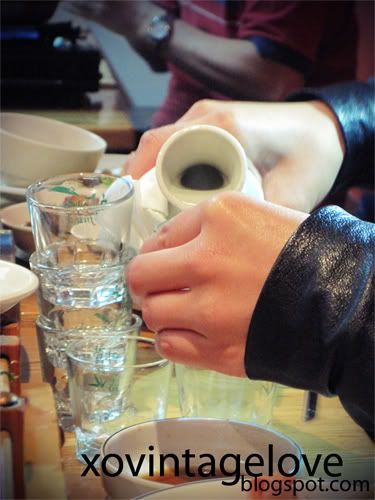 After dinner, we headed to Mizuya for some singing. So.Much.Fun!!
After coming home in the early hours of Sunday, the boyfriend and I decided to just chillax. Had lunch at Outback Steakhouse and that was it haha. So that's a quick recount of my relatively uneventful yet fun weekend
7th September, 2010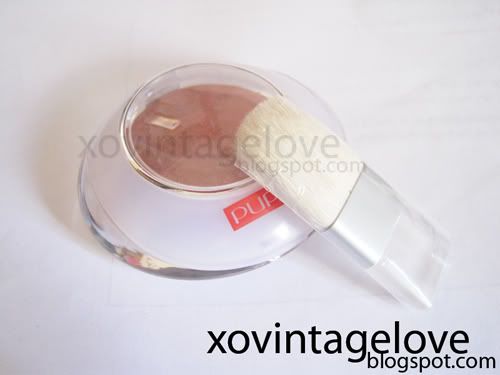 This is Pupa Luminys Velvety Baked Blush in #04. Pupa is an Italian brand and it's available at Priceline. I think the RRP of this was $20 but I found it in one of their bargain bins for half price.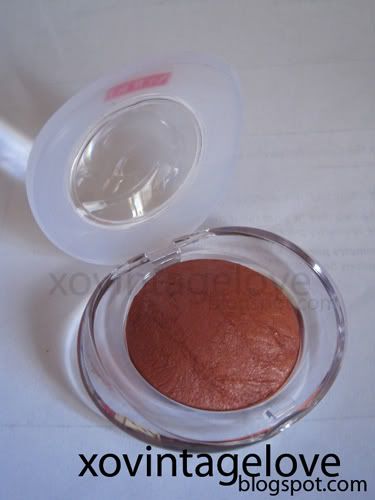 Theses, like the MAC mineralize skinfinishes and mineralize blushes, are also baked.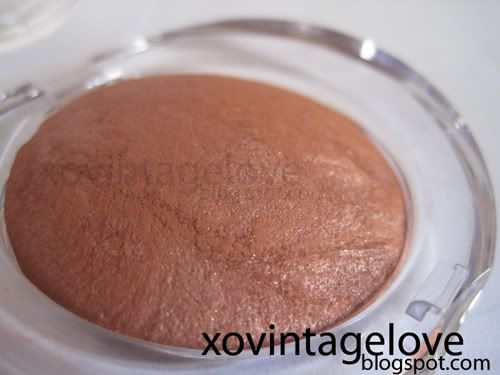 Shade #04 is a warm brown infused with coppery veins. Surprisingly, I do not have a blush like this in my collection!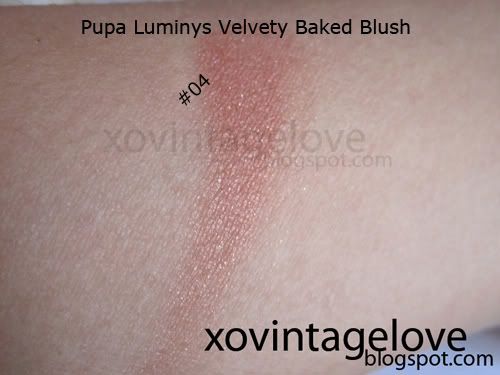 These blushes are really pigmented.
And just randomly, here's a picture of this really scrumptious pineapple sweet cake my mum got for me