Archive for the 'Nails: butter LONDON' Category
23rd November, 2011
Free with Madison Australia ($8.95AUD) magazine's December issue is a butter LONDON nail polish ($22AUD). You get a choice between Trout Pout and Yummy Mummy.
I ended up choosing Trout Pout because it makes for a great mani/pedi shade especially with Summer around the corner.
Trout Pout is a stunning coral polish. It's salmon-y and in the shade looks pink but shows some hints of orange in the sunlight.
Unforunately, I was not happy with the polish at all. I did my usual 2 coats topped with Seche Vite. The formual was streaky. I had various bald spots and would recommend 3 coats. My maximum is 2 because I'm impatient and lazy. Additionally, wear time sucked. I started getting chips the next day! I am glad I didn't purchase this at full price because it's definitely not worth the price tag.
I put a bit of a glitter top coat on my pinky for some subtle fun.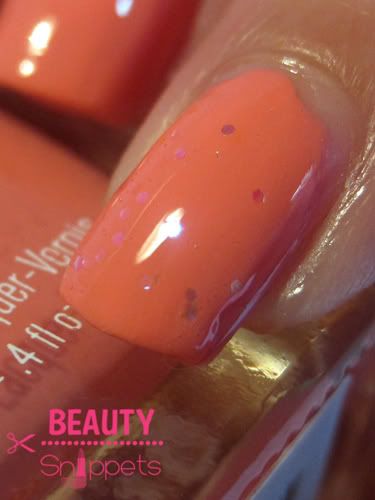 24th February, 2011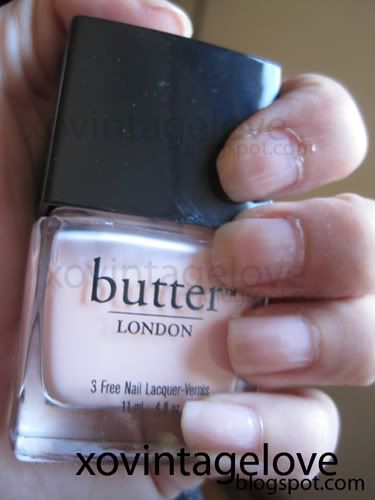 Pink Ribbon – all I can say is it's very very sheer. Probably best used as part of a French manicure. This was 2 coats!
Excuse the manky cuticles.