Archive for the 'Sale' Category
17th November, 2014
So if you haven't already seen it all over social media, Priceline's epic 40% off cosmetics sale is on tomorrow and Wednesday.
With the sale being so close to Christmas, I suggest picking up some gifts for that make up fiend in your life. Also a good time to stock up on essentials or pick up any products you've been wanting to try.
On my hit list tomorrow (not that I should be shopping seeing as my USA trip is 9 weeks away…)
Maybelline Electro Pop Baby Lips – going to check these out and see if I like them when swatched
Maybelline Colour Sensational Bold Matte lipstick – cos FOMO..
Maybelline Fit Me Concealer – I've read this is an ok dupe for my NARS Creamy Radiant Concealer so I'm going to try it out
Savvy by DB Ultra Matte – because Lilit makes them look amazing
Sally Hansen Miracle Gel – received some for review (which is coming soon) and long story short – LOVE EM!
What's on your list?
5th August, 2010
Target's currently having some great sales on beauty products.
Will definitely be heading to Target tonight and grab some goodies.
– 50% off Bourjois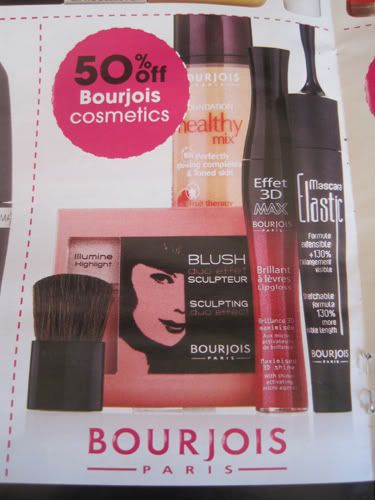 – $10 off Max Factor mascaras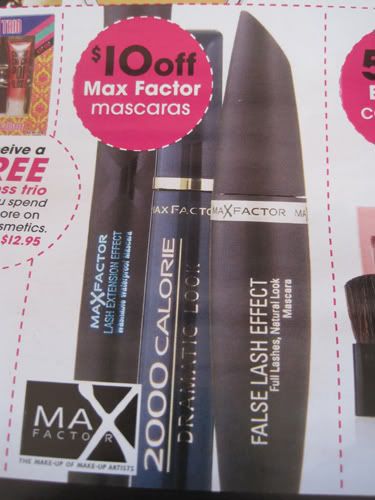 – Buy one get one 50% off all Revlon products